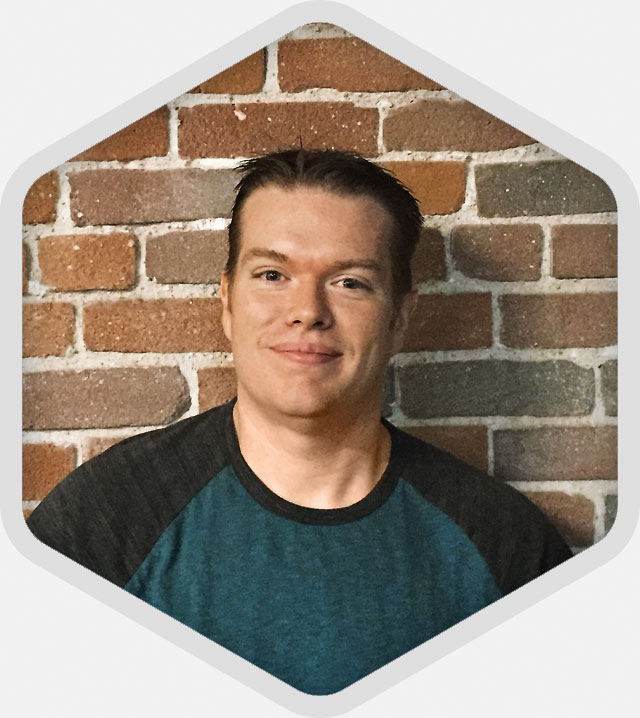 Certifiably Creative.
"Good design is much like good art. Without calculated composition, harmonious color, proper value and a narrative to which your audience will relate… You'll end up with just lipstick on a pig."
Meet me, Michael Notko. A crackerjack, multidisciplinary, creative designer and developer living in Orange County, Ca. Armed with a startup mentality and traditional art roots, I've spent the last 16 years designing fledgling brands into larger ones, helping established brands refresh and evolve, and just about everything in between. I strive for pixel perfection, simplicity and pay attention to each and every detail in all my work; Nothing is ever too difficult or complicated.
When not in front of a computer, I can be found painting or drawing, playing bass, exploring Southern California with my wife, harassing our two cats, or stopping pucks for one of my many ice hockey teams.
I am currently accepting freelance projects
My freelance services include web design, front-end web development, email design and coding, visual design, UI design and branding.
This site was designed and hand coded by me, utilizing Zurb Foundation responsive front-end framework, HTML5 & JQuery.





It All Begins With Hello
Just passing through and want to say hello? Need creative help? Send me a message...
Copyright © 2016 Michael Notko | Ideatoaster Design. All rights reserved.